Leading Repair Service Company
PricelessComputer is an established California based company, specialized in Repairing and Services, We repair out of warranty devices as well with proficiency!
Call Us Now!
(626) 237-2020
Our Services
From laptops to computers, tablets to cell phones, our team of highly experienced technicians can get your device running like new again quickly and efficiently, all at a price that won't break the bank.
When it comes to computer repair in California, no one beats Priceless Phone and Computer. Since 1995 we've proudly served our local community, providing top notch service and repairs you can count on!
What Clients Say?
Here are testimonials from clients that we have worked with and are happy to share
their opinion about the process and the results.
Great and speedy repair for my iPhone! Had my phone repaired in an hour and it works great!
Went in to repair my Dell laptop. They're quick, efficient, and straightforward. The prices were fair and transparent. It was done on time.
Great customer service with Quick turnaround time + affordable! I recommend Priceless Computers and give 5 out of 5 stars! I have an iPhone 6 Plus and recently cracked the screen and called around multiple places to compare prices and turn around times. Priceless Computers fixed my screen in give or take 30 minutes and my broken screen was fixed with a temper glass screen protector. The people there are very nice and efficient. Thank you guys!
I was very satisfied with their friendly customer service with every staff. My iphone screen was replaced within 30 mins. The price is reasonable. Ask for the owner Sultan he will take good take care of you!
I got my iPhone 6 screen replaced, as well as a clean up/drying because I dropped my phone on water. Their price was very reasonable and is much cheaper than other places. My phone looks brand new, which makes me very satisfied. I will definitely come back if needed!!
We'll repair and diagnose any of your device problems
20+ Years of experience in Repairing Different types of New & Old Devices..!
San Gabriel          Pasadena          Arcadia        Temple City
What is the difference between CBD and regular marijuana?
Cannabis-derived compounds, or CBD premium jane, are the most common type of marijuana. These compounds are non-psychoactive, meaning that they don't induce a high. They have a wide range of medicinal benefits and can be used for pain relief, anxiety relief and even anti-aging treatments.
What does CBD stand for and what does it do for you?
CBD stands for cannabidiol, which is a chemical compound found in cannabis plants. It has been used for medical purposes and has been shown to have anti-inflammatory properties, https://purekana.com/products/cbd-pm-capsules-25mg-capsule/ can be taken in a variety of ways, including edibles, creams, gummies, and CBD oils. It can also be found in beverages like coffee and tea.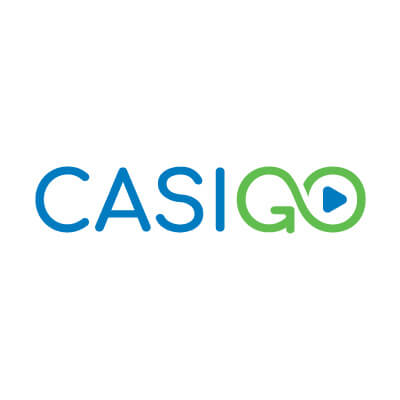 Are there any games that you're particularly proud of including on Roo Casino?
There are certainly a few games that we're particularly proud to have on https://roocasinoau.com/!
Do you have any tips for players who want to try out Casino Rich for the first time?
First, check out casino-rich.com to learn more about the game and how to play. The site has all the information you need to get started.